Grocery Services
Danielle is happy to tackle your shopping list. Use the shopping list form below to select your favorite brands, preferred grocery store and any special instructions.
Need something other than groceries?
If you need items other than groceries such as apparel, gifts, books or domestic goods please list them in the box below.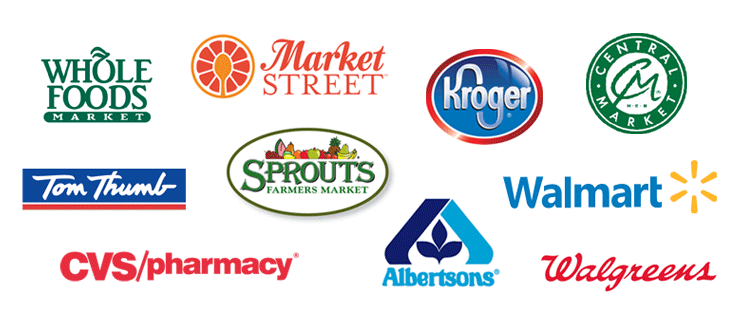 Click here to download grocery list